Investing in massage is an investment in your health!
THERAPEUTIC MASSAGE: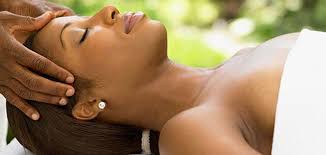 We design every massage to meet your personal needs. We tailor your massage so that you receive deep tissue work where you need it the most, and more gentle techniques in areas that are sensitive.
You may also purchase a Massage Bundle which includes five, 60 minute Therapeutic Massages at a deep discount!
DEEP TISSUE MASSAGE: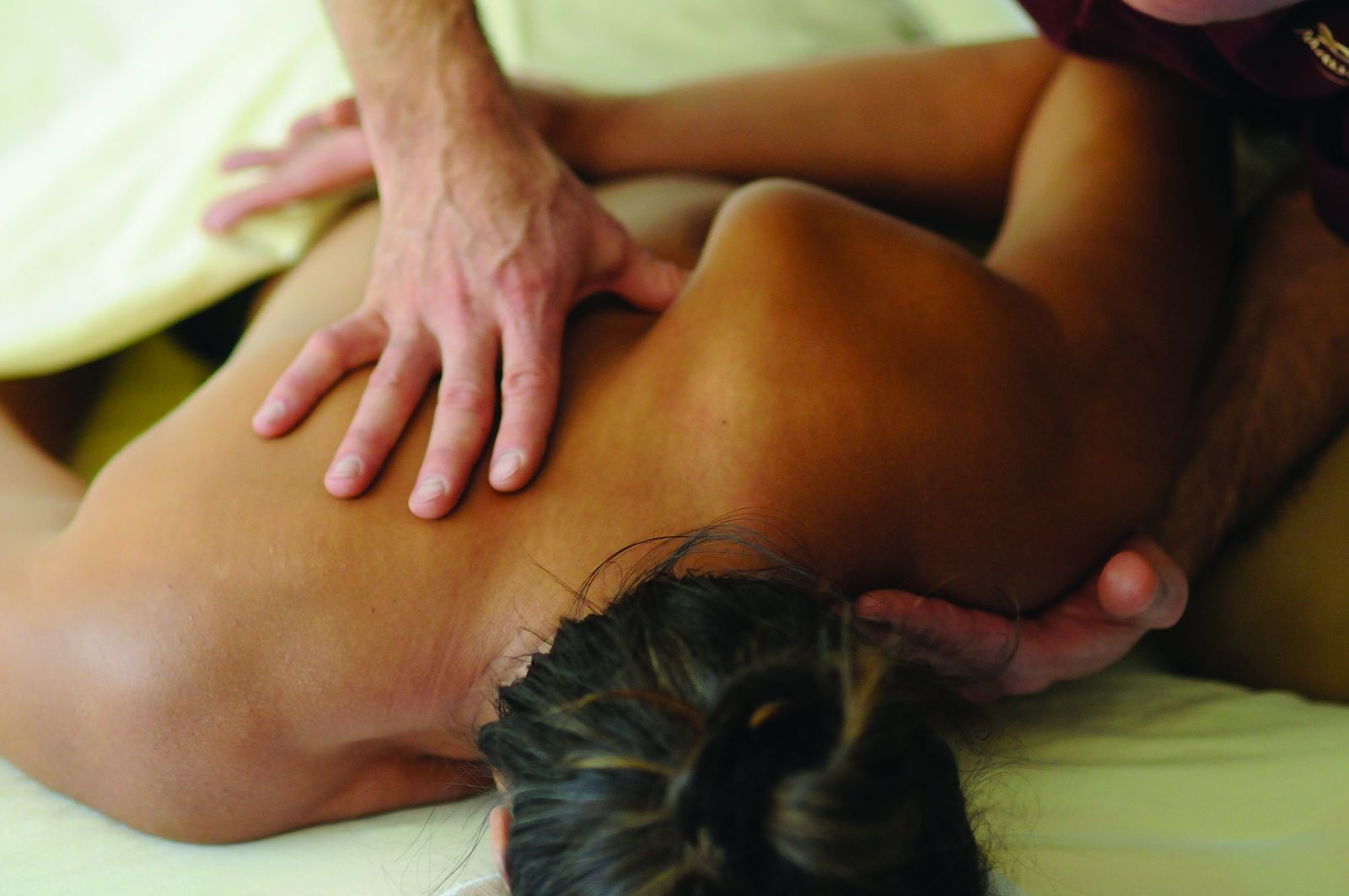 Designed to remove severe tension, deep tissue massage is a technique used to relieve both muscles and connective tissue below the surface. It helps to improve range of motion and heal injuries below the surface.
DEEP TISSUE ADD ON: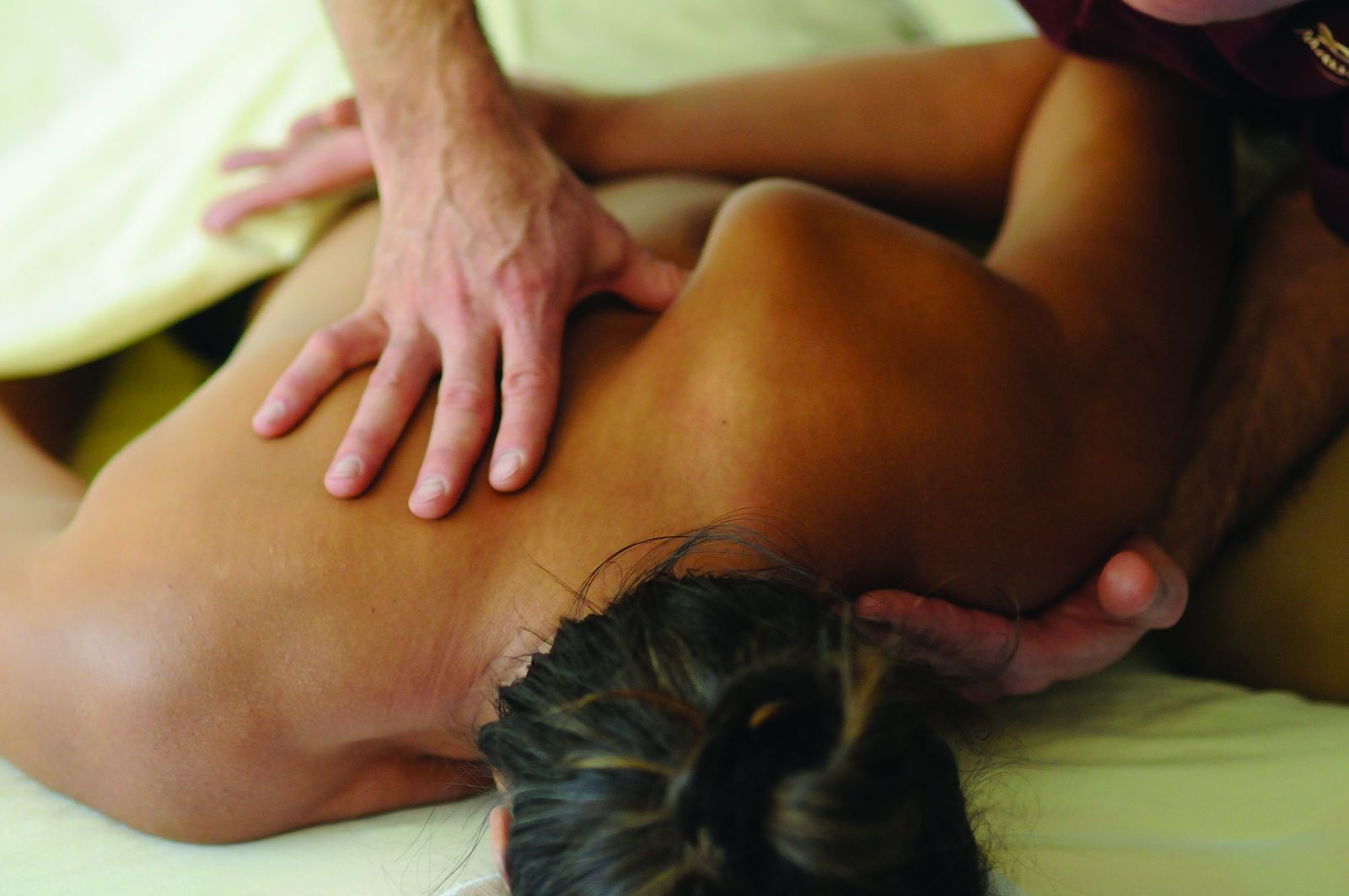 Adding Deep Tissue to your Therapeutic massage allows the therapist to treat deeper muscle groups.
COUPLES MASSAGE: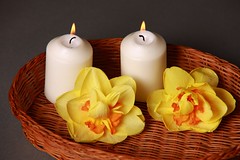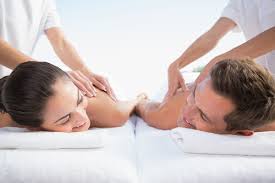 Two massages in one room. Please contact the office to book this service.
PRENATAL MASSAGE: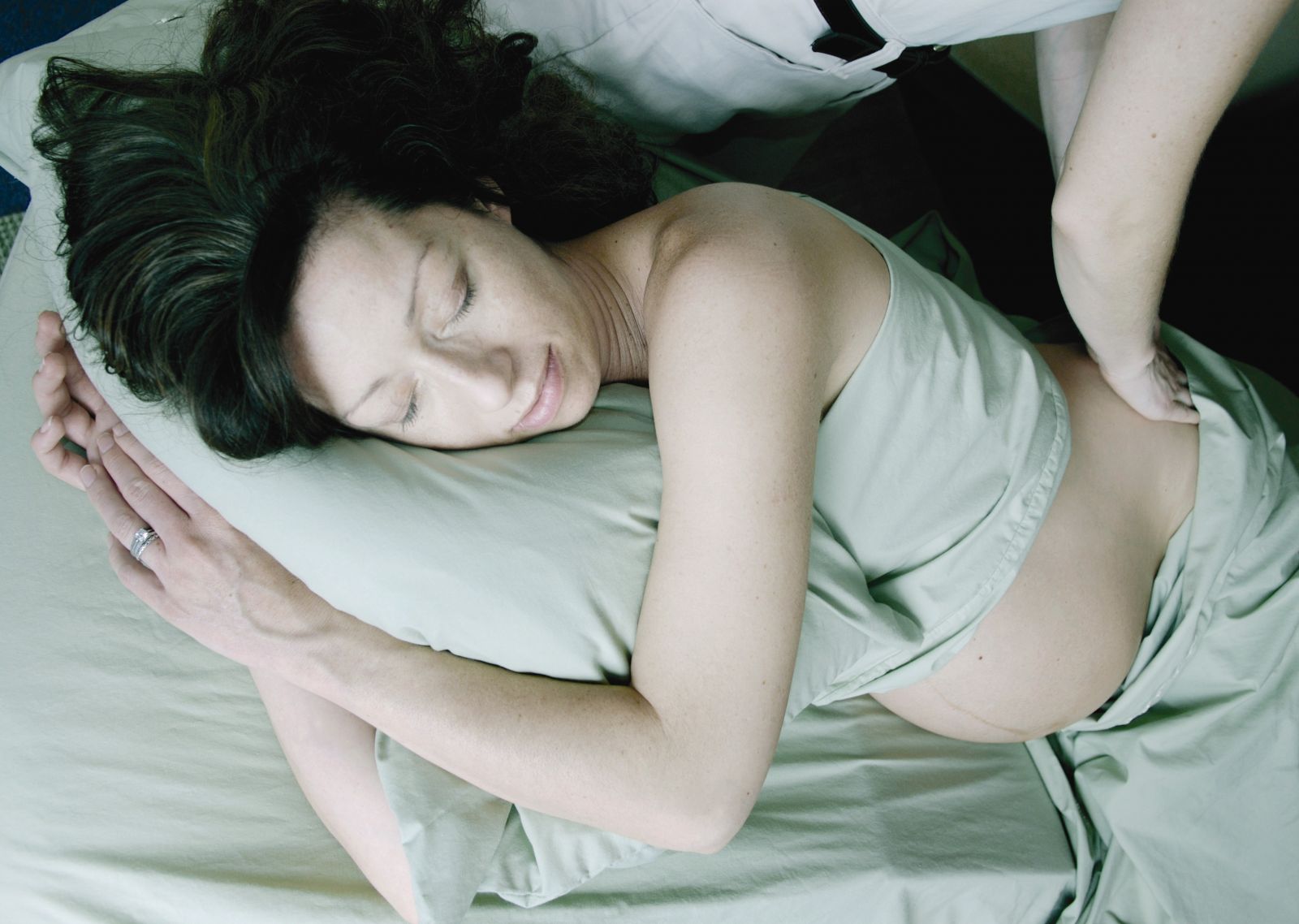 Trained therapist will utilize special bolstering and side-lying positioning to enhance maximum comfort. Safe for all stages of pregnancy.
HOT STONE MASSAGE: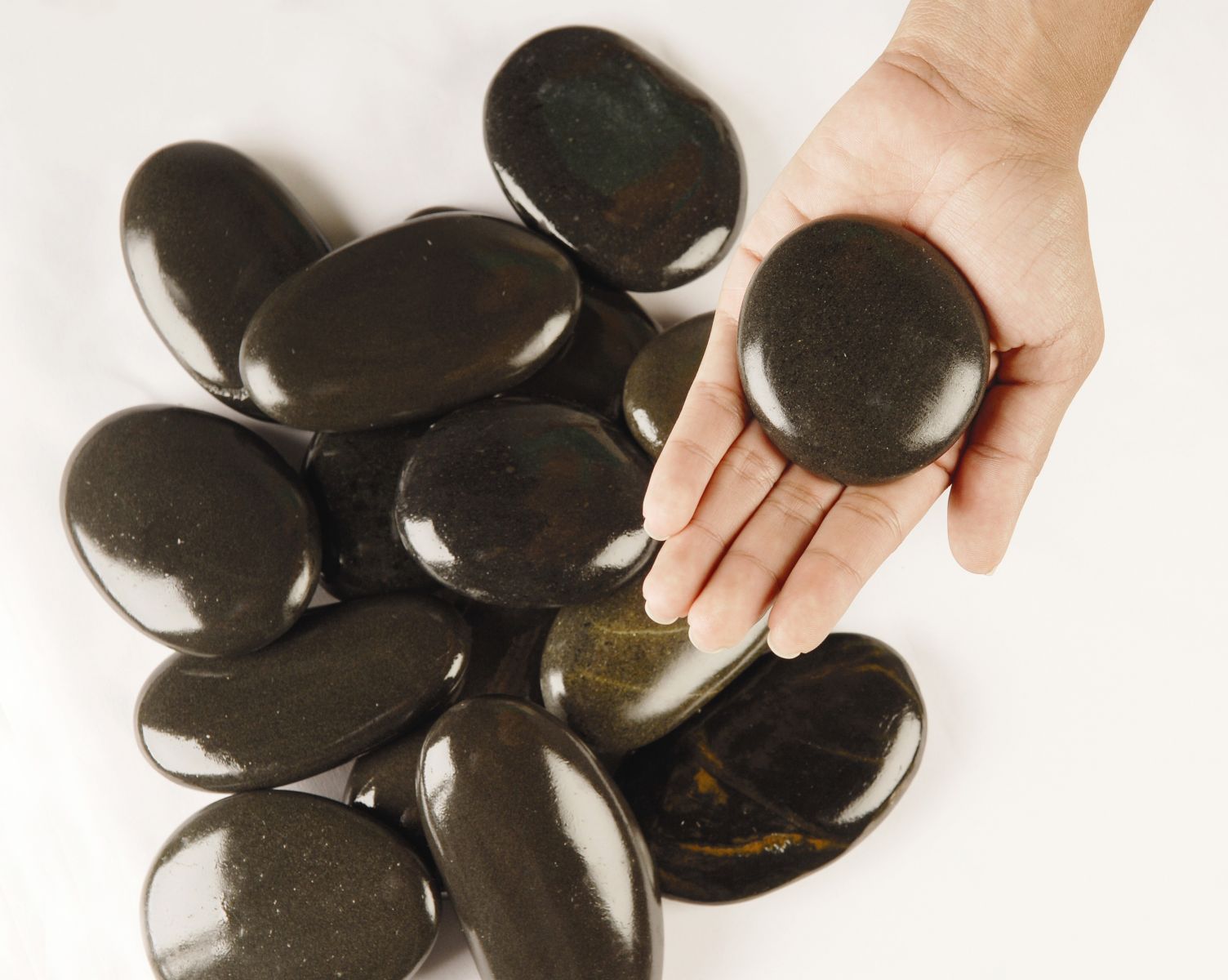 This is a wonderful compliment to our therapeutic massage. Basalt Stones are heated and then used to relax and soothe muscles to induce deep relaxation and well being
CHAIR MASSAGE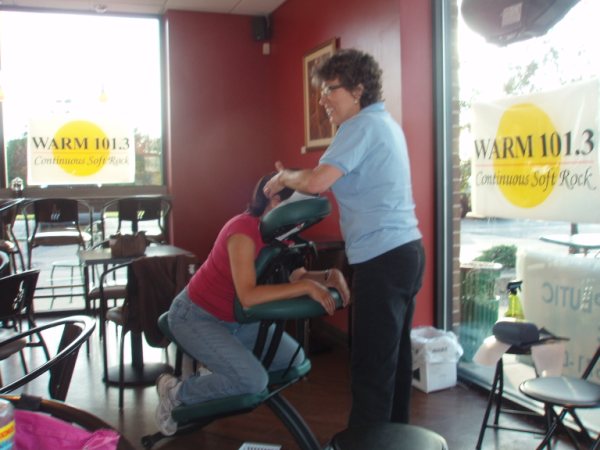 We love to travel! Call our office to arrange a Chair Massage Event at your workplace or party!
| Service/Product | Rate | |
| --- | --- | --- |
| Couples Massage | $140 | / 60 minutes |
| Deep Tissue Massage | $110 | / 90 minutes |
| Deep Tissue Massage | $85 | / 60 minutes |
| Deep Tissue Massage | $110 | / 90 minutes |
| Deep Tissue Massage | $85 | / 60 minutes |
| Hot Stone Therapy | $95 | / 60 minutes |
| Hot Stone Therapy | $95 | / 60 minutes |
| Massage Bundle 5 Massages | $300 | / each |
| Pre-Natal/Pregnancy Massage | $85 | / 60 minutes |
| Therapeutic Massage | $40 | / 30 minutes |
| Therapeutic Massage | $100 | / 90 minutes |
| Therapeutic Massage | $70 | / 60 minutes |