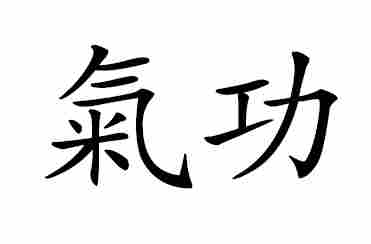 QI GONG
by
RAPHAELA
Raphaela McCormack is a certified Qi Gong therapist, completing her studies with Master Lisa O'Shea at the Qi Gong Institute in Rochester, NY is 2004 and with Master Robert Peng at the Elixir Light Healing School of Qi Gong in 2008. She has been a student of Qi Gong since 2001, practicing as a therapist since 2004, and teaching Qi Gong and Tai Chi since 2003 in the Rochester Area.
Qi (pronounced chee) is the energy that flows through the body and Gong means the cultivation of that moving energy. This energy moves through channels called meridians. When the Qi is not flowing freely through the meridians, physiological and emotional problems may arise, manifesting as anxiety, stress, depression, joint and muscle pain, PMS and menopausal symptoms.
when Qi is flowing feely, the body maintains balance and health.
Spring is the perfect time to re-energize the body, clear out the Winter Qi and get ready for a fresh start. Spring is the time for the birth of new ideas and for taking action, for making decisions, for creativity, for being flexible and resilient, for vision and for trying something new!
Jump start the Season with a Qi Gong treatment!
After your treatment Raphaela will teach you the "healing sound" for the Spring organ systems, which are the Liver and Gallbladder and a movement to help the function of the Liver and digestive system.
Book an appointment before the 1st of April and receive $10 off a $65.00 treatment. Your treatment can be for any time before the end of April. Call (585) 730-8730 to set up an appointment!
For more information on what a Qi Gong treatment is visit Raphaela's website, www.raphaela.abmp.com