Meet our Therapists!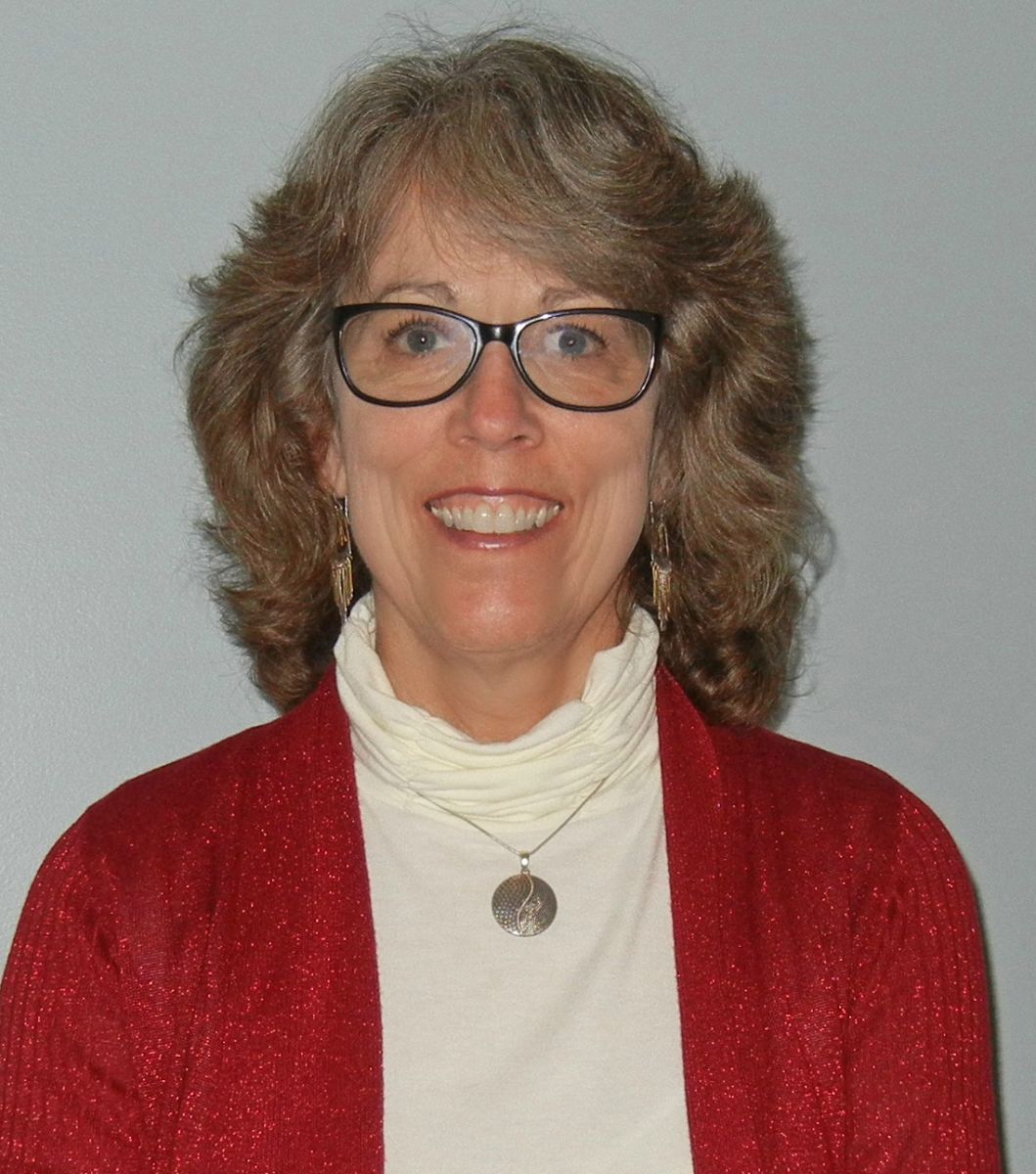 Barbara L. Conti Boehly, BSW, LMT, Owner
Barbara opened the practice in 2006 after receiving her Associates Degree in Massage Therapy from Monroe Community College. She is also an adjunct faculty at MCC where she is currently teaching Tai Chi, Stress Management and Shiatsu Massage. Barbara holds continuing education certifications in Cancer/Oncology Massage, Myofacial Release, Orthopedic Massage Techniques, Lymphedema Management Massage, Ahshiatsu Massage Bar Therapy,Shiatsu Massage and Medical Massage for Fibromyalgia Chronic Fatigue. She is part of the Rochester Rhino Soccer and the Rochester Razorshark Basketball massage teams. She participated in the PGA Championship Tournament as part of the Official Massage Team. She is also a practitioner for the Gorilla Fund; providing affordable massages to clients with Multiple Sclerosis and the Human Touch Initiative which provides free and low cost massages to clients with a current cancer diagnosis. She is the former State Coordinator and volunteer for Emergency Response Massage International.
Recently Barbara completed a certification in Burn Scar Massage Therapy. "This experience was extremely humbling as well as educational. I am now a member of the national Handle With Care Burn Scar Team and am confident I can deliver a safe and therapeutic massage to Burn Survivors of any age".

Katrina Coleman, LMT, Manager
Katrina has always found herself with an interest in customer service. Having work experience in the hospital for 20 years has giving her a keen eye to focus on the care of others and the heart to give of myself for the betterment of people. Massage therapy is another avenue which allows her to share my gifts and knowledge that she has received. She attended Onondaga Therapeutic Massage School, graduating class of 2014. She specialize in therapeutic massage including Swedish massage, sports massage and deep tissue. Experience in these massage modalities permits her to focus and specify each therapy session as a one-on-one, client to therapist basis. Being a licensed cosmetologist as well, she spends her spare time in mastering my cosmetology skills and spending quality time with my family and friends.
Rachel Pilato, LMT
Rachel earned her education through MCC's accredited Massage Therapy Program. She has been a licensed massage therapist for 8 years, and has experience both in the small spa/salon environment and at a large athletic club.
"I specialize in relaxing massage, to relieve stress and tension, but have experience in deep tissue treatment as well. One thing I do enjoy using in my practice is prue essential oils to greatly enhance the benefits of the massge treatment. If you've never used them before, try some lavender oil at your next appointment!"
Mandi King, LMT
"I am just as stubborn as your muscles!"
Mandi graduated Monroe Community College for Massage Therapy in 2009 where she attained an Associates in Applied Science Degree, as well as my license to practice Massage Therapy. She specialize in Deep Tissue, Therapeutic and Swedish/Relaxation massage.
"My ultimate goal is to reach and exceed each client's expectations within their sessions. I aim high. I am just as stubborn as your muscles. I take the time to execute the correct techniques needed to provide the best results. This goes for Deep Tissue and muscle tension relief, as well as, (but not limited to) relaxation. I do it all. All of this profession is my passion, I take pride knowing that I can be the one who makes you feel better.I have helped many clients with Neck and back pain, shoulder, TMJ and Sciatica as well as many others. Many clients come to me to help them with their pain or stress. Knowing that I can help alleviate this pain or stress is why I do what I do. Nothing makes me feel better than making others feel better."
"With just the right amount of pressure, and a little bit of communication from you, I can have you leaving here feeling great. With my knowledge in multiple sciences, and the passion for healing, we can create a treatment plan that best fits your needs. Don't hesitate to ask any questions or speak out about any concerns. I can't wait to make you feel better too! "
Felicia Harrison, LMT
Let Felicia's deep understanding of anatomy and physiology help me to help you. If your goal is to relax or treat insomnia or sleep inefficiency, she can help you with that. If your goal is to be able to lift your arms over your head without any pain or to wake up every morning without neck pain, she will work together with you to achieve that. If your goals are to be able to get into a deeper squat without experiencing restriction in the hip muscles, she cant help you with that also. Felicia graduated from the Onondaga School of Therapeutic Massage where she studied different modalities including, but not limited to, Swedish, Shiatsu and Treatment-Based massage. "All things to do with the human body fascinates me and inspires me to help others. I am always looking to further my knowledge in things that I am passionate about. Your goals become my goals".
"Four years ago, a massage helped me manage and eliminate chronic neck and back pain I'd developed from working at a desk for 40+ hours a week. I experienced, firsthand, the difference massage can make physically and emotionally. I then decided that I wanted to help give that experience to others."

Katy Heneghan, LMT
"I've been practicing massage for 11 years, and I know the discomfort and pain an unhappy muscle(s) can cause. I currently offer a variety of techniques to meet your needs. I can work with your body to get you feeling like you should again". Katy is also part of the Rochester Razor Shark Massage Team.
Raphaela McCormack, Qi Gong Therapist
Raphaela completed her studies at the Rochester Qi Gong Institute in 2004 & Elixir Light Healing School (Lily Dale NY) in 2008. She has been passionate about Qi Gong since 2001. She teaches both Qi Gong & T'ai Chi. She originally hails from Ireland and is also a sculptor with a studio at the Rochester Public Market, and exhibits both nationally and internationally.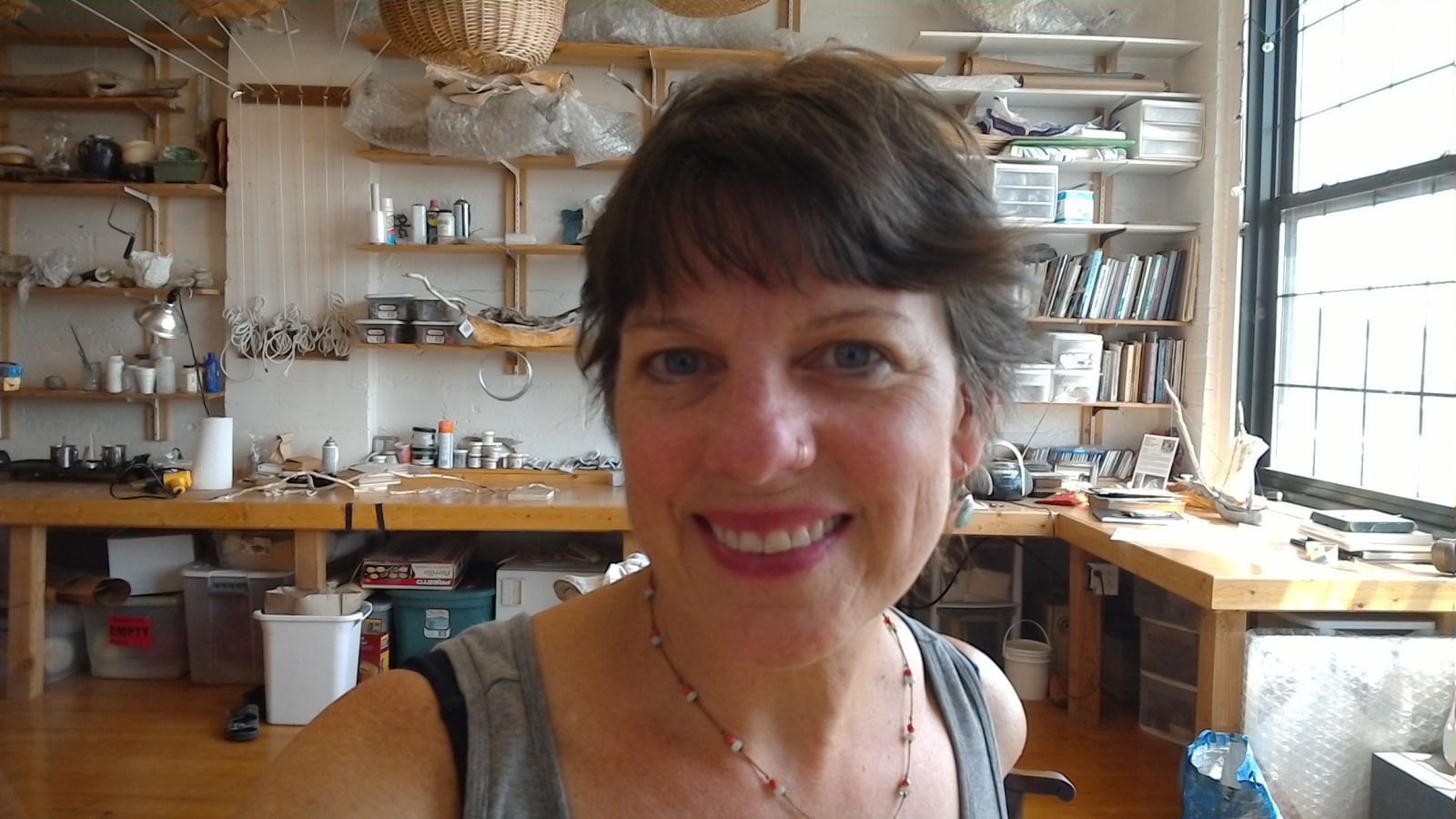 Julie Bero-Emerson, RYT500
Julie is a RYT 500. She received her certification in 2004 thru Absolute Yoga and Wellness center studying under her master teachers Mark Sandler and Carrie Gaynor. She continued her education by studying with Leslie Kaminoff, Gary Kraftsow, Victor Van Kooten and Angela Farmer. She has extensive training in anatomy and the many therapeutic aspects of yoga such as: balance, flexibility, pain, and stress relief. She integrates traditional Hatha Yoga, with the therapeutic properties of Viniyoga, combined with the beauty and wisdom of Inner Body Yoga.
Her new approach to private sessions comes from being a cancer survivor with a total lumbar fusion and a recent total knee replacement. She understands the limitations people face in a traditional yoga practice and offers a gentle approach personally designed for individuals that have had spinal injuries, fusions, or are limited in their physical movement.
AFFILIATED THERAPISTS:
We have a selection of Therapists who are available on a limited schedule. If you would like to contact any of these therapists, please feel free to call the office and we will happily make an appointment for you.
Anne Flatley, LMT
Jane DiBiase, LMT
Lindsay Fordham, LMT
Maria Furstoss, LMT