Meet our Therapists!
Katrina Coleman, LMT, Owner, Manager
Katrina has always found herself with an interest in customer service. Having work experience in the hospital for 20 years has giving her a keen eye to focus on the care of others and the heart to give of myself for the betterment of people. Massage therapy is another avenue which allows her to share my gifts and knowledge that she has received. She attended Onondaga Therapeutic Massage School, graduating class of 2014. She specialize in therapeutic massage including Swedish massage, sports massage and deep tissue. Experience in these massage modalities permits her to focus and specify each therapy session as a one-on-one, client to therapist basis. Being a licensed cosmetologist as well, she spends her spare time in mastering my cosmetology skills and spending quality time with my family and friends.
Felicia Harrison, LMT
Let Felicia's deep understanding of anatomy and physiology help me to help you. If your goal is to relax or treat insomnia or sleep inefficiency, she can help you with that. If your goal is to be able to lift your arms over your head without any pain or to wake up every morning without neck pain, she will work together with you to achieve that. If your goals are to be able to get into a deeper squat without experiencing restriction in the hip muscles, she cant help you with that also. Felicia graduated from the Onondaga School of Therapeutic Massage where she studied different modalities including, but not limited to, Swedish, Shiatsu and Treatment-Based massage. "All things to do with the human body fascinates me and inspires me to help others. I am always looking to further my knowledge in things that I am passionate about. Your goals become my goals".
"Four years ago, a massage helped me manage and eliminate chronic neck and back pain I'd developed from working at a desk for 40+ hours a week. I experienced, firsthand, the difference massage can make physically and emotionally. I then decided that I wanted to help give that experience to others."
Jasmine Jackson, LMT
Jasmine is also a graduate of the Onondaga School of Massage specializing in Swedish and Deep Tissue Massage. Jasmine comes to ETMC from a more traditional spa workplace. Her strengths however lie in Therapeutic Massage. Her goals are to develop a deeper relationship with her clientele and to help them achieve maximum benefit after each session.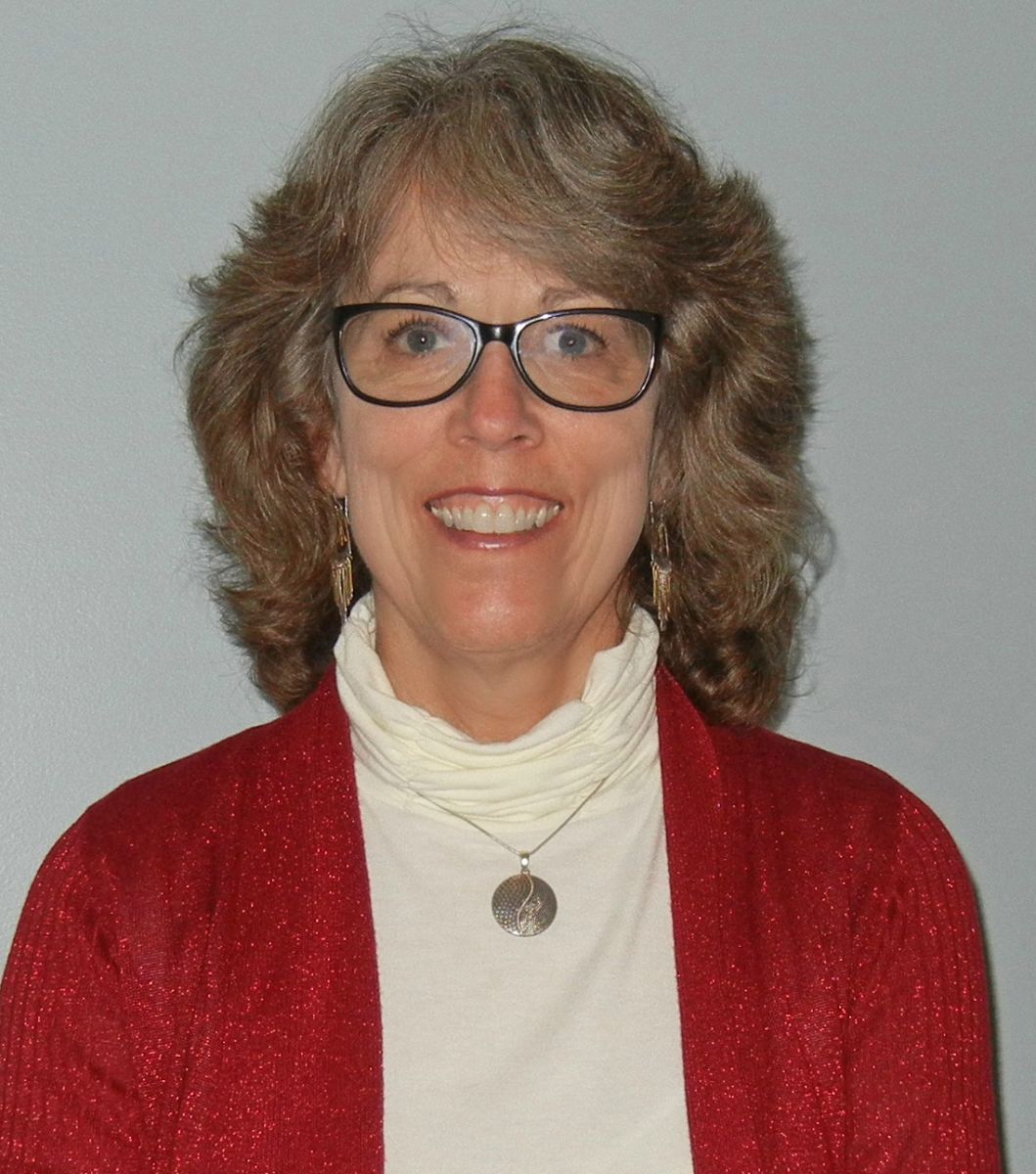 Barbara L. Conti Boehly, BSW, LMT
Barbara opened the practice in 2006 after receiving her Associates Degree in Massage Therapy from Monroe Community College. She is also an adjunct faculty at MCC where she is currently teaching Tai Chi, Stress Management and Shiatsu Massage. Barbara holds continuing education certifications in Cancer/Oncology Massage, Myofacial Release, Orthopedic Massage Techniques, Lymphedema Management Massage, Ahshiatsu Massage Bar Therapy,Shiatsu Massage and Medical Massage for Fibromyalgia Chronic Fatigue.
After a long and rewarding career at ETMC, Barb is now "Semi" retired.
Rachel Pilato, LMT
Rachel earned her education through MCC's accredited Massage Therapy Program. She has been a licensed massage therapist for 8 years, and has experience both in the small spa/salon environment and at a large athletic club.
"I specialize in relaxing massage, to relieve stress and tension, but have experience in deep tissue treatment as well. One thing I do enjoy using in my practice is prue essential oils to greatly enhance the benefits of the massge treatment. If you've never used them before, try some lavender oil at your next appointment!"

Katy Heneghan, LMT
"I've been practicing massage for 11 years, and I know the discomfort and pain an unhappy muscle(s) can cause. I currently offer a variety of techniques to meet your needs. I can work with your body to get you feeling like you should again". Katy is also part of the Rochester Razor Shark Massage Team.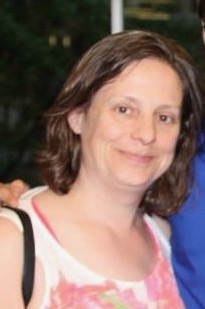 Doreen Tominez, RN, LMT
Doreen spent the first 19 years of her adult life working in a technical career before she left to pursue a career in nursing. "Nursing challenged me and changed my life". But after 6 years as a Registered Nurse, she felt there was more she could do to help people. So she enrolled in The Onondaga School of Therapeutic Massage in Rochester, NY. and graduated in December of 2017. "I believe massage is important because it such a beautiful way to make someone feel better". Part of working at Empire Therapeutic Massage Center is working with the local basketball team, the Rochester Razorsharks. Helping the team warm-up with massage is very rewarding. I look forward to continuing to learn and grow as a massage therapist.